[newsletter_signup]
Registrujte sa prosím pre odbery noviniek a správ o "Digital Signage"
[newsletter_signup_form id=1][/newsletter_signup]
[newsletter_confirm]
Thank you for your interest!
We hope that the information we send you will be of interest to you.
We are extremely happy and excited about the way you have decided, we will surely not let you down and will soon make you as happy as you are, us…

[/newsletter_confirm]
[newsletter_unsubscribe]
Are you sure you really want to unsubscribe from news and updates?
Do you really want to unsubscribe from our list? Are you sure you're ready to not get one more single message from us? Or a news, promotion or super offer? Do you really not want to hear about us anymore and see how we are doing? Really? Please don't leave. We'll try not to. We'll definitely get you interested in something, I promise. Give us one more chance…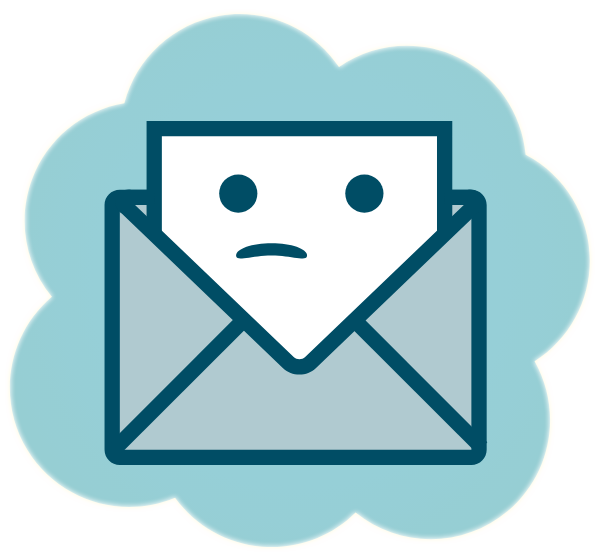 [/newsletter_unsubscribe]